Eastern Europe Trip // Budapest: New York Cafe, The Most Beautiful Cafe In The World – How can you not visit the self-proclaimed 'Most Beautiful Cafe In The World' when you are in Budapest? The New York Cafe, located in a corner of Boscolo Budapest Hotel together with the hotel exterior beautifully lighted up. It looks luxurious, grand and just fascinating from the exterior and it looks even better from the inside!
So, after visiting the Alexandra Book Cafe and checking out this New York Cafe in Budapest, I find that there the hipster-style cafe in Malaysia that girls like to go there and take a selfie, high-tea and Instagram them are so out! HAHAHA. Just kidding, they are equally cool, but these two in Budapest are the best that I've been to!
The exterior of Boscolo Budapest Hotel that houses the New York Cafe looks magnificent at night.
4 guys, 1 cafe. LOL.
Awesome Hot chocolate with caramel flavour & whipped cream. HUF1,790, about £5. Quite expensive, but still worth it.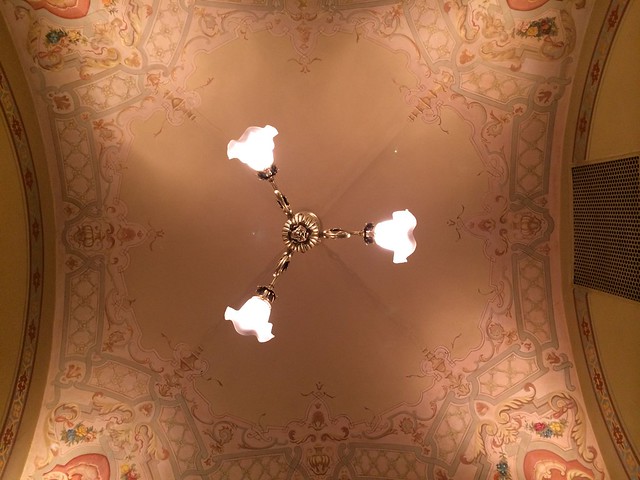 The atrium of Boscolo Budapest Hotel.